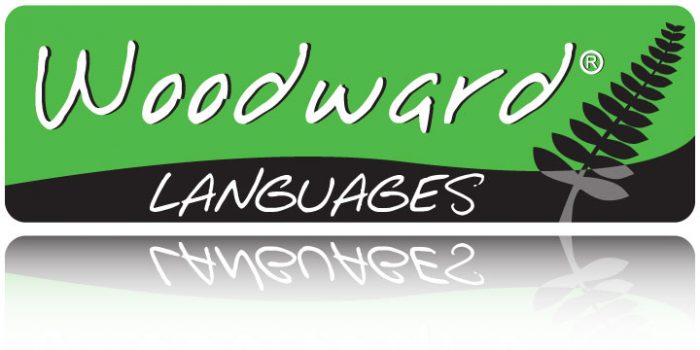 Woodward Languages
Learn a new language for free.
Resources for Language teachers
I love learning languages. It opens you up to a whole new world of possibilities.
Meanwhile check out the following language resources that I have already created:
Soon I will create free online lessons to learn Arabic, German, Japanese, Korean, Maori, Portuguese, Russian and any other language I may stumble across that picks up my curiosity.
… COMING SOON (2019)